Increase Your Confidence
Feel Empowered
Love The Skin You're In
It's Not Easy Becoming A Woman Of A Certain Age
You feel like you don't look your best
You're overwhelmed with skincare advice. Which products/treatments are best for you?
You're spending too much on skin care without achieving results
You want to look naturally beautiful
Step Into The Future And Turn Back The Clock
Discover The Perfect Treatment Plan For You
Our trained professionals offer a variety of customized medical treatments designed especially for you. Our expertise allows us to utilize state of the art aesthetic equipment beyond what other spas can offer. We provide curated solutions tailored specifically to your skin care needs.
A Picture Is Worth A Thousand Words
Call To Book Now

505-891-2020
Stay Young At Any Age
Get the look you deserve with a visit to
The Med Spa At Rio Rancho
Be Confident
When you look and feel your best your confidence soars and you show up differently in every aspect of your life
Be Transformed
There is transformative power in looking in the mirror and seeing who you really are without the distraction of insecurities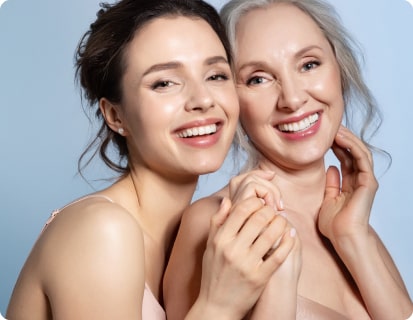 Be Liberated
No longer will you be at the mercy of self-doubt about how you look and what others think when they look at you
Call To Book Now

505-891-2020
Founder of TMSA
"Did you know that if you start early enough with the proper supplementation plan, skin care, and skin maintenance treatments you can avoid the dreaded face lift altogether? Ask me how I know…"
START NOW. CALL US TODAY.
Jennifer Planitz OD
find your fountain of youth at The Med Spa At Rio Rancho
Enriched Firming Mask
This hydrating mask is expertly formulated with botanical ingredients to help soothe and improve the visible appearance of elasticity and firmness of the skin. With highly emollient properties and a proprietary blend of barrier lipids, Enriched Firming Mask helps calm visible redness and irritation. Gives skin a visible boost of hydration.
Anti-Aging Lip Renewal
Get noticeably smoother, more youthful-looking lips. Epionce Anti-Aging Lip Renewal is a powerful daily-use treatment formula designed specifically for the unique lip area. Soft-focus technology reduces the visible appearance of fine lines and wrinkles while revealing smoother, more hydrated lips.
Browse products
Are you sure you want to show NuSkin products now? You will be redirected off this website to our NuSkin store.
Are you sure you want to show NuSkin products now? You will be redirected off this website to our NuSkin store.
View Collection Page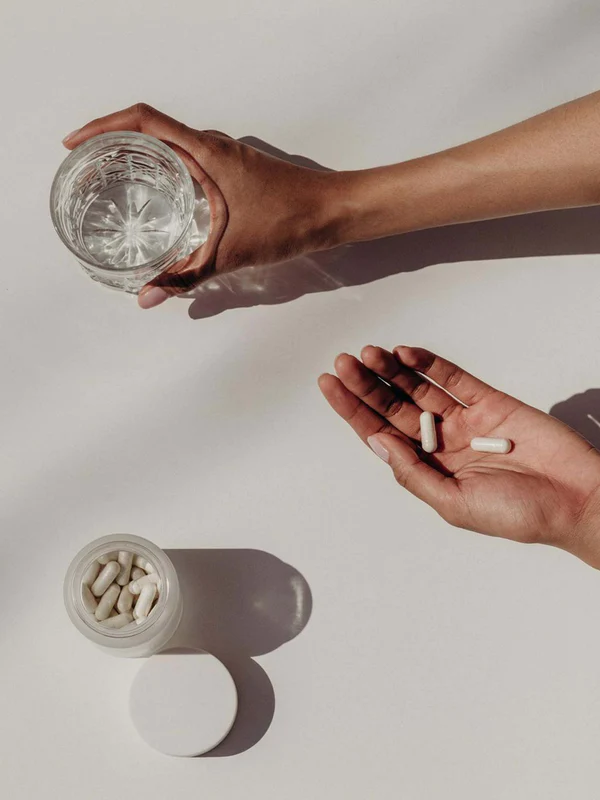 Beauty From the Inside Out
We revolutionize the industry by offering comprehensive anti-aging solutions. Proprietary supplement formulations allow us to set new industry standards in longevity. Rather than rely on testimonials we rely on science with measurable results.
Learn more
Experience A New Level Of Beauty, Health And Wellness
You don't have to let your facial and body insecurities be a reflection of who you truly are. The Med Spa At Rio Rancho offers you results-driven treatments for your skin and body. There is no better place to start than with us.
Call To Book Now

505-891-2020
You Deserve to Feel Beautiful in Your Own Skin
Schedule A Consultation
You'll meet one of our experts who will develop a treatment plan tailored specifically to you. Skin, body, overall health will be assessed and a customized plan determined.
Invest In Yourself
It's hard to put yourself first. We get that. We make sure everything we offer is exactly what your skin and body need. Nothing more, nothing less.
Love Your Results
Look in the mirror and love your reflection. You'll be amazed by the transformation. You'll feel more confident in your appearance and achieve the look you've always wanted.
Call To Book Now

505-891-2020
mother nature hits hard. it's time to fight back.
No more insecurities. No more being overlooked for promotions. No more wasting time and money on treatments that don't work. The time is now to take it to the next level in every area of your life. We're ready when you are.
Call To Book Now

505-891-2020
Don't just take our word for it. Here's what our patients say:
I love this med spa! I've been coming here for some months now, and every experience is amazing, from the...
Hava Derby
January 18, 2023
By far the best Med Spa in Rio-Rancho. They are so friendly and professional. They're also so honest and take...
Summer Arold
January 18, 2023
Wonderful experience! Friendly & knowledgeable staff, very clean environment & great results! Will be back for more treatments!
Armanae Mancha
January 18, 2023
Carmen at the north office is amazing! Excellent injections and botox.
April Anderson
January 18, 2023
Connect with us! @themedspaatrio
Download Our Free Guide:
5 Mistakes That Are Causing Premature Aging...
Get the scoop on how to look and feel your best inside and out... Learn to look beautiful year round with minimal effort!