IPL Photofacial in Rio Rancho
Call it Photorejuvenation or a source of everyday photo-ready youthful skin; IPL Photofacial in Rio Rancho is the real game changer. It's a one-stop solution to many skin concerns like acne, Rosacea, age spots, and uneven skin tone.
We love to see you look and feel beautiful!
Specifications
Technology: Lumenis Stellar M22 IPL 
Best for: Rosacea, acne, age spots, uneven skin tone, blotchy, sun-damaged, discolored skin.
Duration: 30 minutes
Sessions required: Depends upon concern being treated, initially a series of 4 treatments spaced 4-6 weeks apart.
Frequency: Depends upon concern being treated, for most patients maintenance of one treatment every 6 months.
Not suggested for: Pregnant women, dark or tanned skin, skin with active
infectious, fungal, viral diseases, or skin cancer.
Gentle And Effective
IPL Photo Rejuvenation is a gentle and effective treatment that targets a range of common skin concerns, including Rosacea, acne, large pores, age/sun spots, uneven texture, hyperpigmentation, broken capillaries, and overall skin appearance.
Stimulation of Collagen & Elastin Fiber
The treatment gently removes imperfections and stimulates collagen and elastin fiber production, replacing the lost volume that comes with aging. With IPL Photofacial you'll see visible improvement and achieve a clearer, smoother, more radiant complexion.
Convenient Lunchtime Treatment
It's a fast, non-surgical "lunchtime" beauty treatment with no downtime. The results are quick, so you can instantly return to most regular activities after the treatment.
Say Goodbye to Physical Discomfort & Limited Social Activities
The social stigma of acne, rosacea, or age spots can lead to discrimination, isolation, or limited interaction.
Physical discomfort like itching, burning, and pain can be intense and persistent, making it difficult to carry out your life activities.
Psychological distress can significantly impact your mental health causing you to feel lonely, depressed, or embarrassed.
Scarring and disfigurement can leave a long-lasting negative impact on your physical appearance,
Irritable skin conditions might have troubled your life in many different ways. A proven solution is available now!
a picture is worth a thousand words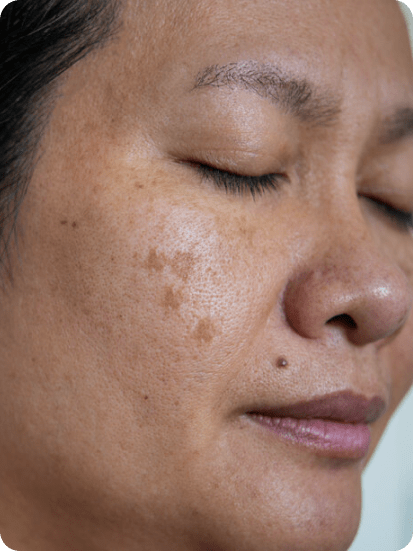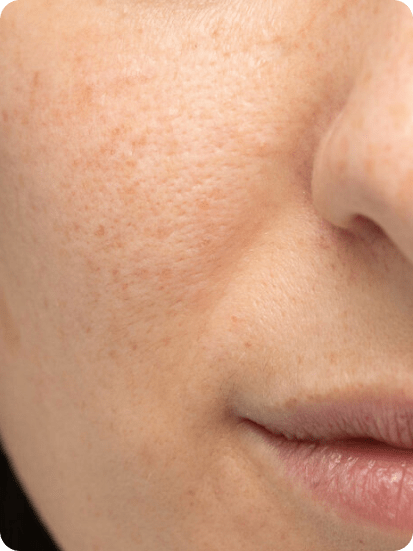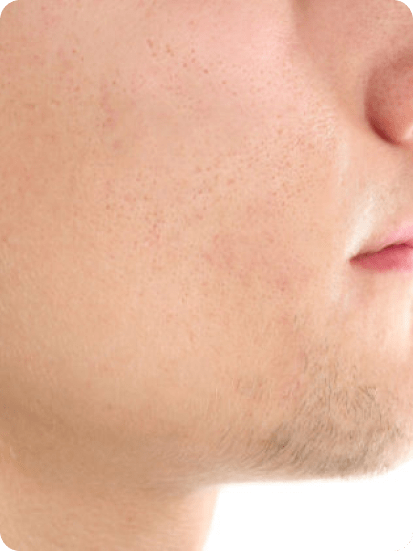 Schedule a Consultation

505-891-2020
IPL Photofacial –The Real Game Changer
Love your skin enough with our specialized photofacial services in Rio Rancho. Stellar IPL by Lumenis clears the way to brighter skin. We tailor the IPL treatment to your specific skin type and goals with maximum safety.
Benefits of IPL Photofacial are:
Helps rejuvenate your skin by reducing the appearance of Rosacea, acne, sun damage, fine lines, and age spots
Versatile non-invasive solution that stimulates collagen production leading to smoother and more youthful skin
Light penetrates skin layers to eliminate acne bacteria within pores and reduce inflammation
Call To Book Now

505-891-2020
One Step to Flawless Beauty
Achieve the youthful radiant complexion you once had by reversing the effects of time. Let your skin naturally renew itself through IPL Photorejuvenation.
Stellar IPL delivers controlled intense light pulses to prevent thermal damage and minimize discomfort. The light pulses create heat to target discolorations and vascular imperfections. The body's natural healing process then removes the tissue that has been treated. Gorgeous-looking skin with even skin tone is all yours to enjoy!
Groom your personality with our IPL Photofacial services in Rio Rancho. Enjoy a whole new look with IPL Photorejuvenation!
Call Us Now

505-891-2020