Glo2 Facial Services in Scottsdale and Rio Rancho
Great skin starts with the Glo₂ facial. Experience the ultimate skin transformation with our 3-in-1 facial!
Specifications
Technology: Glo₂ Powered by GeneO+
Best for: Suitable for all skin types (even sensitive skin)
Duration: About 60 minutes
Sessions required: Immediate improvement after the first treatment
Frequency: 1 session per month maintains that glo
Not suggested for: People with cystic acne or current Accutane user 
Oxfiliation (Benefit: Exfoliation + Oxygenation)
Combined with Primer Gel, Glo2 Facial OxyPods softly eliminate dead skin cells while producing a bubbly and CO2-rich environment on the skin's exterior. This empowers the body to supply the skin with oxygen, resulting in optimal conditions for revitalizing and rejuvenating the skin from within.
Lux (Benefit: Skin Nourishment)
By producing micro-vibrations, the Lite Ultrasound Xperience swiftly diminishes skin irregularities and elevates the skin's defensive barrier, allowing for improved nutrient absorption. The new super-facial infuses nutrients, vitamins, and selected active ingredients that nourish the skin and calm its stress by providing intense hydration.
Detox (Benefit: Lymphatic Drainage)
Through a soothing hands-free lymphatic massage, the face is contoured and shaped, immediately reducing puffiness and redness. This technique facilitates the deeper penetration of active ingredients into the skin and promotes a healthier and smoother complexion.
a picture is worth a thousand words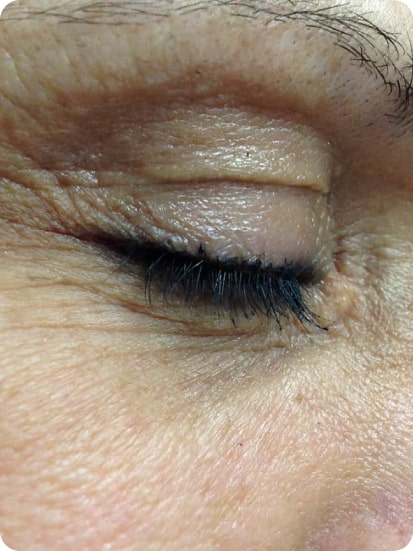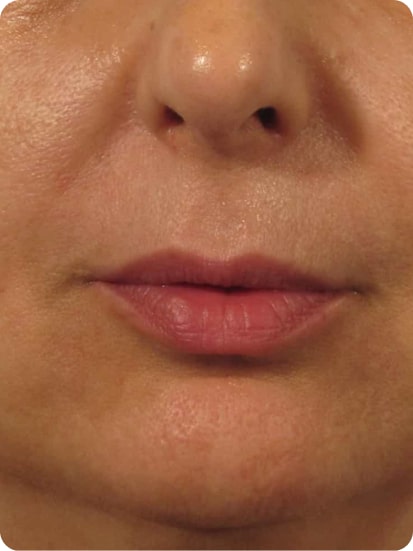 Schedule a Consultation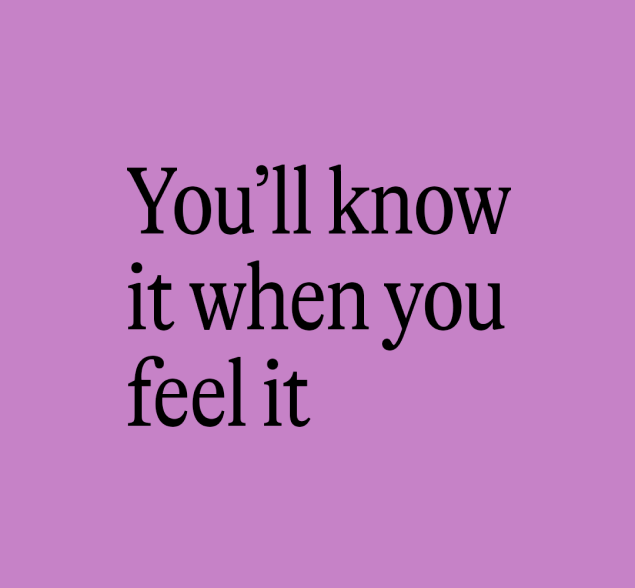 Illuminate Your Natural Beauty
The Glo₂ Facial is great to get the day before a big event where looking your absolute best is a must… ideal for bridal parties, prom, class reunions.
Glo₂ Facial treatments are an excellent choice for those seeking vegan and gluten-free skincare solutions made with natural ingredients.
Glo₂ Facial treatments offer real results with long-lasting effects. The gentle microdermabrasion process minimizes fine lines and improves skin texture while the treatment oxygenates your body from the inside out.
Suitable for all skin types, the Glo₂ Facial can be done on many parts of the body, making it perfect before an event where flawless skin is essential!
Book Now
Reclaim Your Skin's Natural Glow
Treat your skin with Glo₂ and see the difference!
The 3-in-1 facial treatment is a beauty miracle. Get a more youthful appearance with skin that looks younger and actually glows. Achieving a well-hydrated complexion and beautiful look is just a Glo₂ Facial away.
Admire your revitalized, hydrated and luminous skin with the Glo₂ Facial. This revolutionary technology delivers better skin reviving and anti-aging outcomes by treating the skin on a deeper level.
Get ready for skin envy. Don't wait; take the first step to your skin transformation today!
Call Us Now