Melasma Treatment in Rio Rancho, NM
Revive your skin's natural beauty with our advanced PiQo4 laser Melasma and pigmentation treatment tailored to your unique needs. Get the best possible results with high-quality products and efficient laser technology.
Specifications
Technology: PiQo4 Laser by Lumenis
Best for: All skin types
Duration: Approximately 1 hour
Sessions required: 3-5 sessions for optimal results with an interval of 3-4 weeks
Frequency: One maintenance treatment every 6 months works for most
Not suggested for: Sunburned skin
Complete Skin
Revitalization Solution
Erase brown spots, wrinkles, freckles, birthmarks, and Melasma with this groundbreaking technology. There's minimal discomfort or pain with no to minimal downtime. You can also have it during your lunch break and quickly return to your routine.
Safe and Sound
Treatment sessions are safe and quick, with noticeable results. The PiQo4 laser does not use heat. Instead, it uses acoustics to encourage the production of collagen and elastin and to break down stubborn pigment. This makes it safer to treat melasma and darker skin types.
Faster Results
PiQo4 delivers noticeable results for your skin problems fast. It improves the overall appearance of your skin, leaving you with a noticeable glow to surprise your friends and family. Just erase what you want to in no time!
PiQo4 —Undo the Unwanted!
With our sun spot removal treatment at Vision Source Rio, you can erase the saddening memories of spending excess time in the sun. PiQo4 laser by Lumenis treats:
Melasma
Aging and sun skin damage 
Facial skin toning and tightening
Scars, acne, wrinkles, and freckles
Pigmentation, birthmarks, and fine lines
a picture is worth a thousand words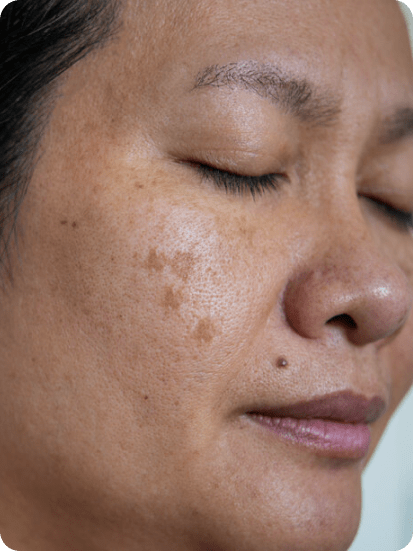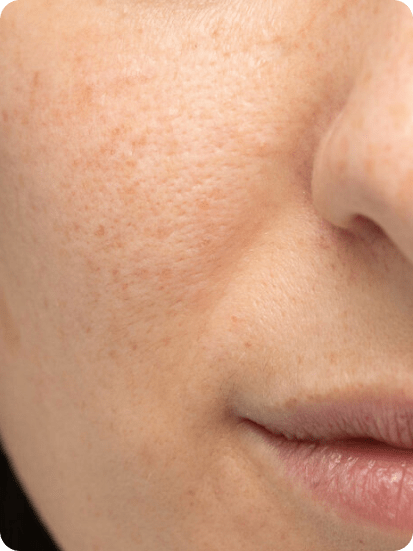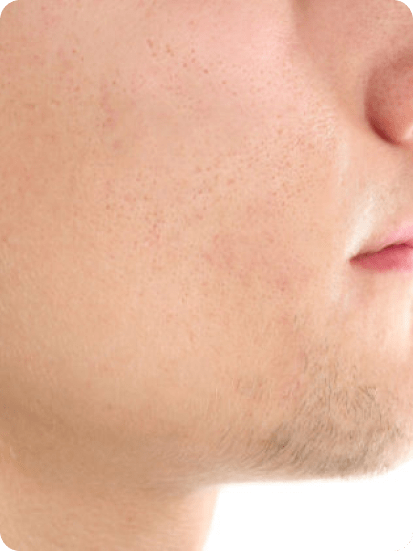 Schedule a Consultation
Love Your Skin Again But This Time Like Never Before
Our Melasma treatment in Rio Rancho helps enhance your appearance and boost your confidence.
PiQo4 is the ultimate solution for removing pigment, resurfacing your skin, and addressing many other skin concerns.
PiQo4 is the only 4-wave-length treatment that uses Pico and Nano energies to remove unwanted pigment.
The laser technology efficiently treats skin aging issues such as tone, texture, sun spots and vascular lesions.
Book Now
Renew, Rejuvenate & Revive Your Skin with Groundbreaking Technology!
The highest energy and versatile range of spot sizes for more effective pigment removal, skin toning and tightening make PiQo4 unique.
The highly focused laser light breaks up pigmentation, stimulating collagen formation. The process eliminates pigmentation without harming the surrounding skin. PiQo4 shatters pigment by hitting it through adjustable penetration depths at different wavelengths.
So don't stress over melasma any more. Get it under control once and for all at The Med Spa at Vision Source Rio!
call us now