Age Spot Removal in Rio Rancho
Our unique IPL - Intense Pulsed Light technology delivers remarkable results on various skin concerns, including sun and age spots, freckles, birthmarks, rosacea, and broken capillaries.  Reserve our service today to make a smart investment in improving your looks.
Specifications
Technology: IPL (Intense Pulsed Light) by Stellar M22
Best for: Age spots, pigmentation, broken capillaries, and other skin issues
Duration: About 30 minutes
Sessions required: 2-4 sessions initially depending on skin condition and desired results. Maintenance roughly every 6 months for most.
Frequency: Maintenance roughly every 4-6 months for most.
Not suggested for: Dark skin tones, tanned skin, deep wrinkles, severe acne, active infections, viral, fungal, viral and fungal diseases or patients with skin cancer.
Deep Action
IPL Photorejuvenation uses intense pulsed light to target pigmentation and age spots on the skin. Melanin in the skin absorbs light energy, causing the spots to break down and fade over time.
Youthful Complexion
IPL can also stimulate collagen production, creating a more even, youthful complexion. It reduces the appearance of signs of aging like wrinkles and fine lines.
Minimal Downtime
IPL Photorejuvenation is a non-invasive and with minimal downtime. You can resume your daily activities on the same day of treatment.
Photorejuvenation - A Fast Yet Gentle Treatment
IPL Photorejuvenation significantly improves pigmentation issues such as dark spots, freckles, and uneven skin tone, leaving your skin brighter and even-toned.
IPL Photorejuvenation can also help reduce the appearance of age spots and sun spots caused by exposure to the sun's harmful UV rays over time, resulting in a more youthful appearance.
IPL Photorejuvenation can also target and reduce the appearance of broken capillaries, which are small, visible blood vessels that can appear on the face.
a picture is worth a thousand words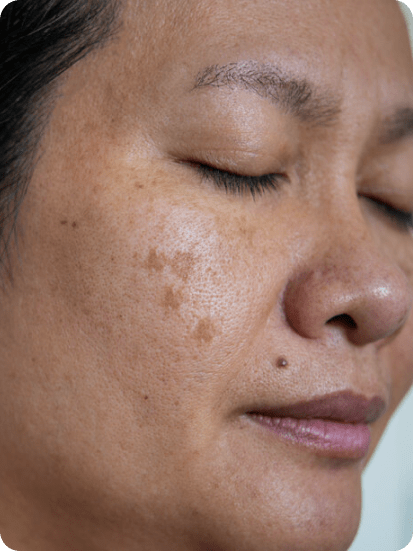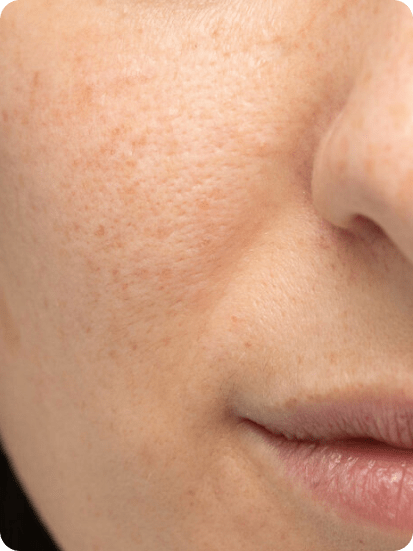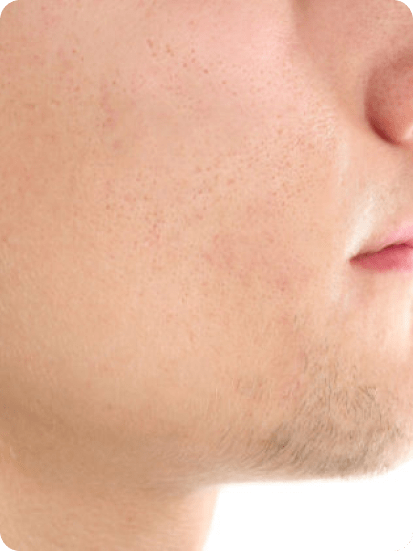 Schedule a Consultation

505-891-2020
Don't Let Age Spots Steal Your Spotlight
Age spots can be in a range of colors from light brown to black, and can appear on any part of the body that's exposed to the sun.
Wrinkles and fine lines can affect your self-esteem, causing embarrassment and self-consciousness, especially when they appear on the face, neck, or hands.
Although age spots are not usually harmful, visible signs of aging can make you feel anxious and self conscious.
Call To Book Now

505-891-2020
Put Your Best Face Forward with Stellar M22 Photorejuvenation
IPL technology makes skin perfecting treatments easy while improving the overall look and feel of the skin. Stellar M22 IPL with secure Optimal Pulse Technology (OPT) customizes the treatment according to the individual's skin type and requirements.
Light pulses penetrate the skin tissue and create heat, targeting the skin problem area only. The body removes the treated tissue naturally while collagen and elastic fiber production increase, improving skin tone and appearance.
See us at our one-on-one convenient location in Rio Rancho for a one-to-one consultation about your treatment.
Call us now

505-891-2020